Amazing G1 CNC flame/plasma gantry cutting machine(optional: tube cutting/ marking)/ Effective Cutting: 3mX12m/ 200A High power 
SteelTailor G1 flame cutting for 106mm carbon steel cutting video

SteelTailor G1 plasma cutting for 16mm carbon steel cutting video

---
SteelTailor G1 plasma cutting for 8mm carbon Steel cutting video

SteelTailor G1 marking demo video

---
SteelTailor G1 gantry cnc cutting machine inherits the SteelTailor lightweight design concept, with lighter weight and better maneuverability. The lightweight design of G1 not only has the advantages of a multi-cut multi-function heavy-duty gantry, but also runs faster and more stable than most economical gantry operations, with a sharper sharp angle profile and less loss on the drive and electric system. At the same time, the design of fireproof board and blowpipe is added, which is also suitable for flame thick plate cutting.
G1 can be upgraded to a remote control system for free, which can better solve the after-sales problem remotely.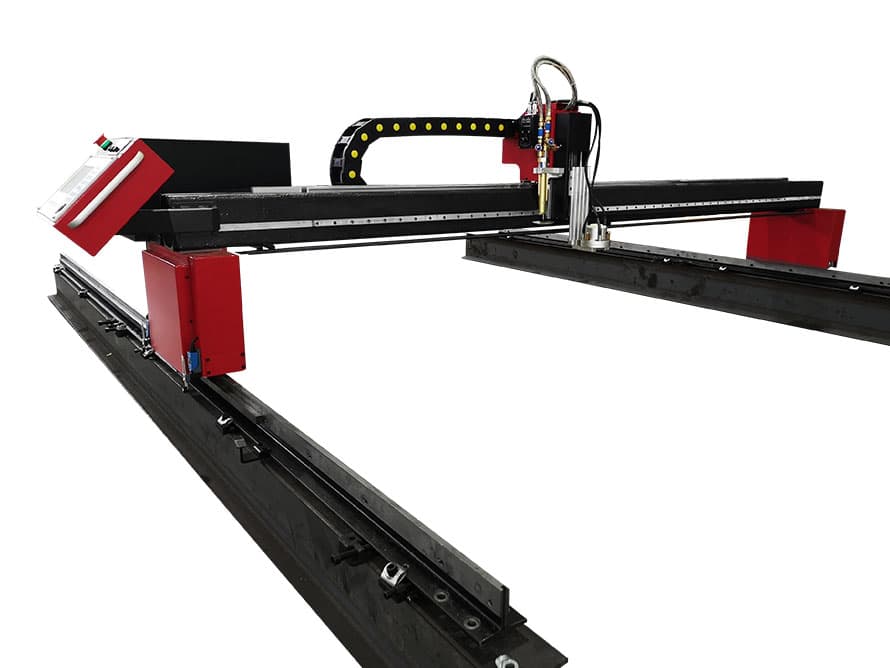 Optional: Remote Control System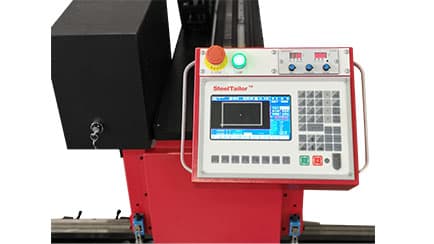 Support multiple cutting torch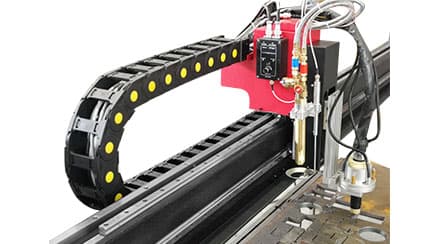 ---
Matching high power plasma power source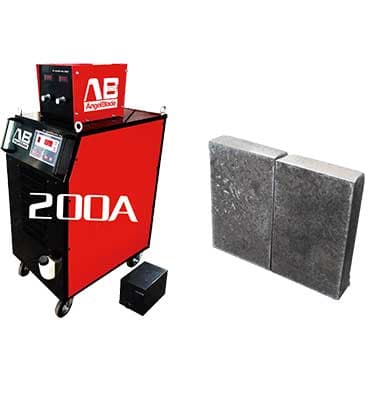 Support plasma and flame & Anti-collision design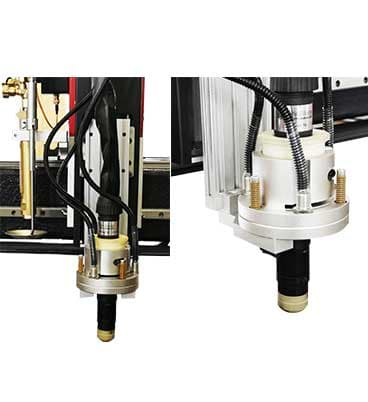 ---
Optimization of small hole cutting performance
Below pictures show a 10mm thick stainless steel plate with a 10mm diameter 1:1 hole cut sample. The specially selected lifting and THC can show excellent cutting quality on the small round hole. (For customers with round hole cutting requirement, please reserve the actual demonstration of remote cutting.)
Front side (untreated dregs).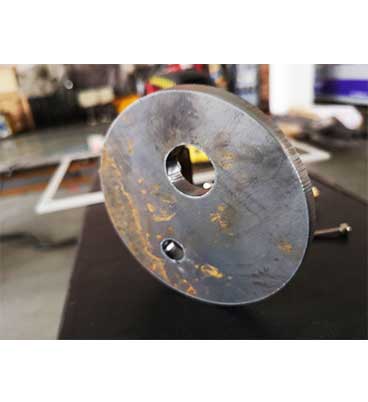 Back side (untreated dregs).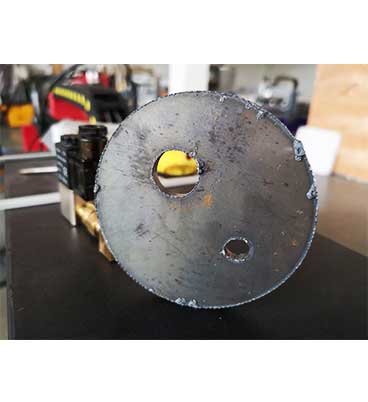 ---
 Flame thick plate cutting (3-300mm)
Using thick steel beams to enhance flame cutting. The optional components are:
a) Flame THC
b) Automatic ignition
c) GCE injection type cutting torch (default domestic). The GCE injection type cutting torch is recommended for steel plates above 150mm
d) Fireproof board and tubular blower system (plate thickness >60mm)
e) Fixed angle bevel cutting holder
106mm carbon steel cutting sample.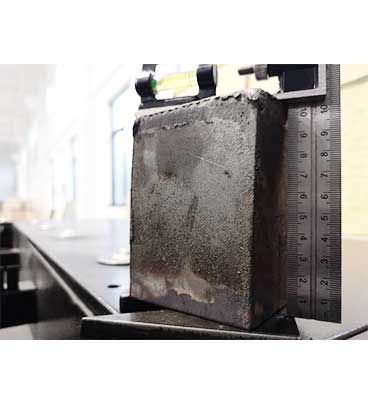 106mm carbon steel cutting sample.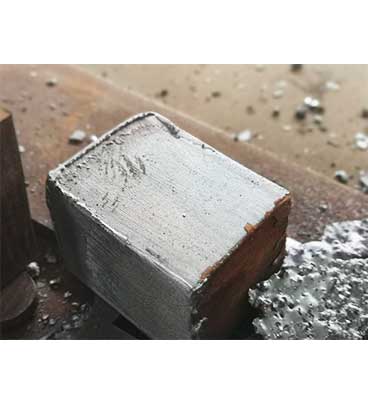 ---
 G- Acceleration
The lightweight design and hybrid servo motor make the G1 have good precision and sharp angle cutting quality.
Hybrid servo(G1) Vs stepper motor(DRAGON III) cutting profile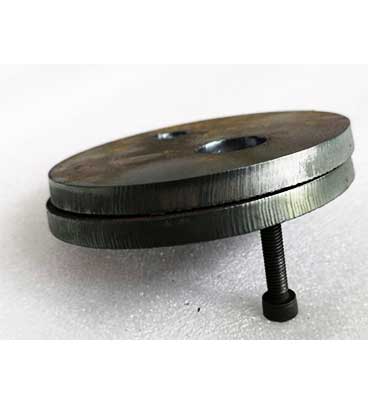 Sharp angle cutting quality.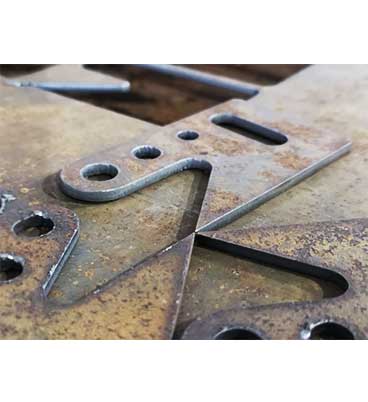 ---
Multi-function : Optional function: pipe cutting, marking and multi-torch.
Marking function - marking head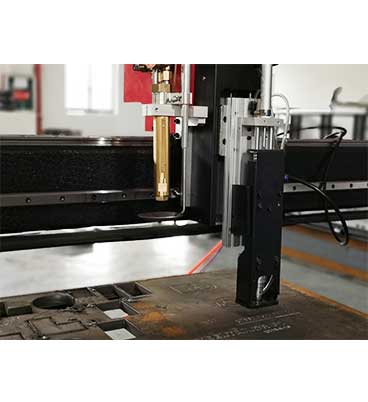 Marking sample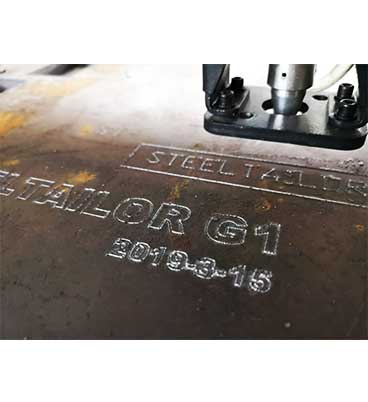 ---
Pipe cutting mode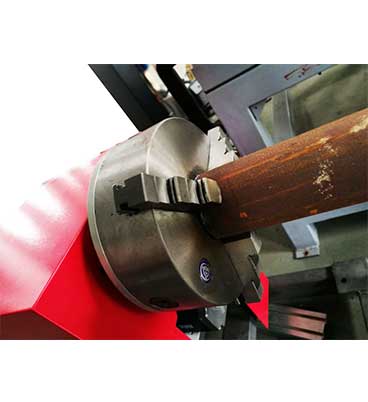 Pipe cutting mode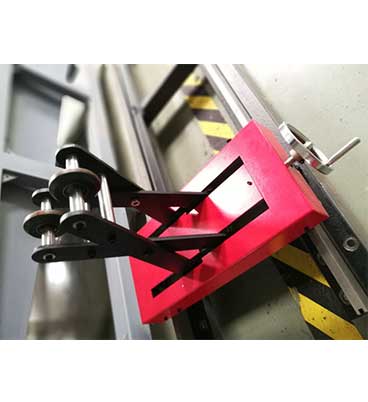 ---
Free upgrade to a remote control system
Remote control system is SteelTailor's patented product and now in the public beta period. It can realize most of the networking functions of high-end controllers such as distance learning and maintenance. Within six months, you will be able to make an appointment to apply for a free test quota.
The latest developed software for remote control and remote support.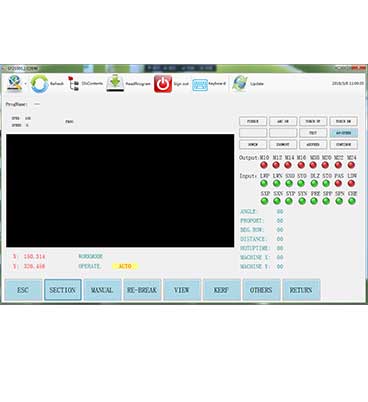 Remote control of the controller via computer and camera.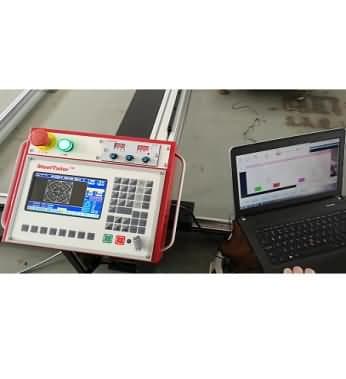 ---
Technical Parameters
Type

SteelTailor G1

Input Voltage

110/220 V

Frequency

60/50 Hz

Input Power

600W

Display

Color  LCD 7 ˝

Effective Cutting Range

Y-Axis: 3000mm (+2000mm), Max 12000mm

X-Axis: 3000mm

Max Cutting Speed

0-6000 mm/min

Dry Speed

8000 mm/min

Positioning Accuracy

± 0.2 mm

Repeatability

± 0.2 mm

Cutting Thickness

Flame:5-100mm,

Plasma: be subject to plasma

Cross Beam Length

3550mm

Mode of Cutting

Plasma/Flame

Z Axis Stroke

120mm

Cutting Software

FastCAM basic version

Automatic Torch height control

Standard: Arc voltage torch height control

Option: Plasma/Flame height control

Longitudinal drive Mode

Dual drive  (Easy Servo Drives / General Stepper Drives)

Auto-ignition of the flame cutting mechanism

Optional
GCE gas torch process parameters