IDMLASER CLAYA V-1325 500W fiber laser cutting machine
----for sale---Cost-effective&User-friendly,The Future For Fine Definiton Cutting!!!
Advantages of Claya V-1325 CNC laser cutting machine
1. Smaller focal spot, better cutting quality.
2. New laser generator with high performance, Claya V-1325 CNC fiber laser cutting machine price enjoy remarkable advantage.
3.The maintenance of Claya V-1325 laser cutting machine cost is extremely low:n
o need of laser working gas; no need to debug optical path.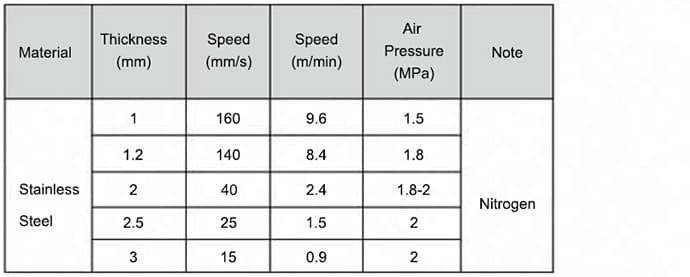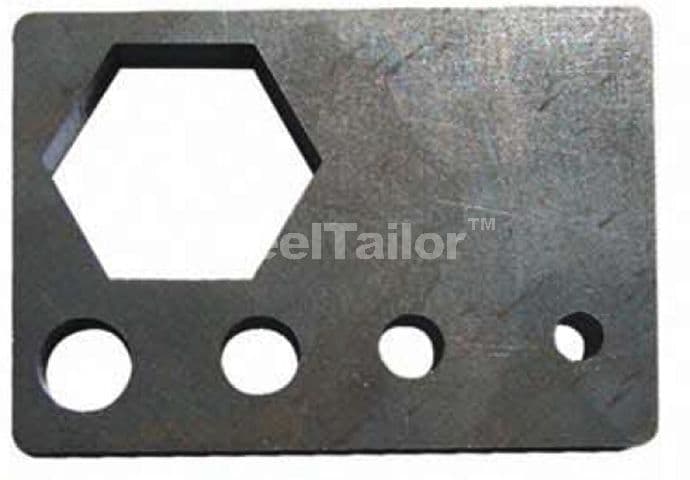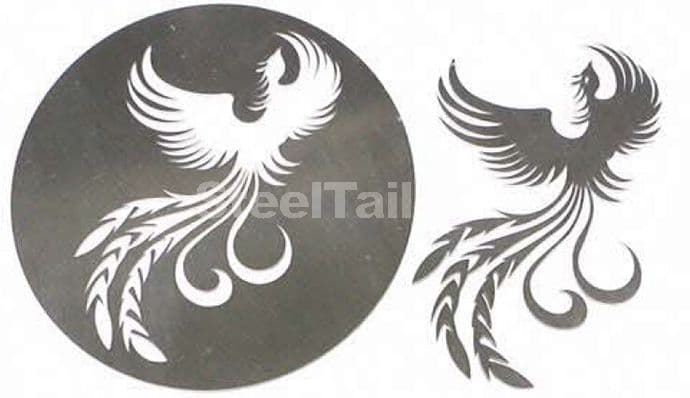 Cutting smaple of Claya-V 1325 fiber laser cutting machine
CLAYA V-1325 is an economical fiber laser CNC cutting machine. With advantages of low cost, easy maintenance and high efficiency, it is more competitive than CO2 laser cutting machines. CLAYA V CNC laser cutting machine has been widely used to cut carbon steel, silicon steel, stainless steel, aluminium alloy, titanium alloy, galvanized plate and other sheet metals.
1. Specialized laser generator with high efficiency 
(1) Over 30% conversion rate (electrical power → light), largely lower the power consumption.
(2) No need to consume extra gas.
(3) Semiconductor modular and redundant design, no optical lens in resonant cavity, no start time; high stability, no need to adjust and maintain.
(4) 1070nm wavelength, 1/10 of CO2 wavelength; good quality of output laser beam, high power density, excellent cutting capability.
(5) Protective lens inside the cutting head, extremely low consumption of reflector, focus lens and other valuable consumables.
(6) Small size, light weight and small covering area.

2. High-precision Z axis height control

Non-contact sensing device enables stable Z axis floating function under control of system, which prevents the uneven plate from affecting the cutting quality. That's why this fiber laser cutting machine enjoys high rate of finished products.

3. Highly-stable machine tool
Cross beam and upright column are treated by thermal aging process to eliminate welding stress (dimension of furnace: 3mx4mx9m).
Sand blasting and anti-corrosive primer are applied to guarantee good surface.

4. Optical system with preview function 
Optical system has full-sealed structure, preview and focus indicating functions.

5. Heavy-load design
Equipped with the latest external water cooling system, which runs with low noise. High precision of temperature adjustment guarantees reliability and continuous work.

6. Red Light Indicator
The red light collimator can help operators to calibrate the position of laser head.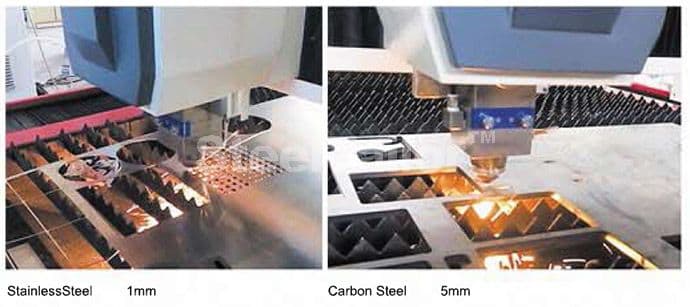 Claya-V 1325 CNC fiber laser cutting machine cutting 1mm stainless steel and 5mm carbon steel .